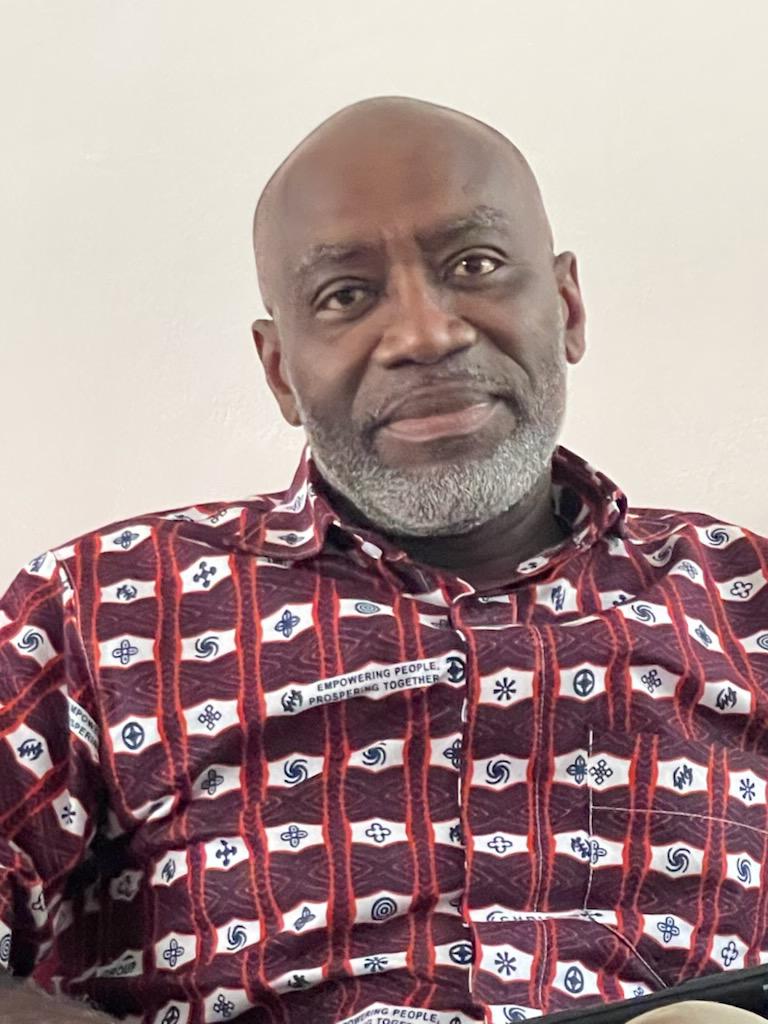 Kwasi Twum
Chief Executive Officer
Kwasi is the visionary, founder and Chief Executive Officer of Multimedia. He was previously the Executive Chairman of Ridgecrest Services Limited. Kwasi is a fellow of the Africa Leadership Initiative of the Aspen Institute, an Executive Council Member of the Ghana Employers' Association, and immediate past President of the Ghana Independent Broadcasters' Association ('GIBA'). He is also a member of the Board of the SOS Children's Villages, Ghana. In 2010, he was honored by the Ghana Journalists Association ('GJA') for his contribution to the growth of the media. Kwasi has been voted by PriceWaterhouseCoopers' as one of the top 10 CEO's in Ghana consistently since 2008 and in 2012 recognized as the Sixth Most Respected CEO in the country. Kwasi holds a BA (Hons) in Economics from the University of Ghana and is an alumnus of the Harvard Business School.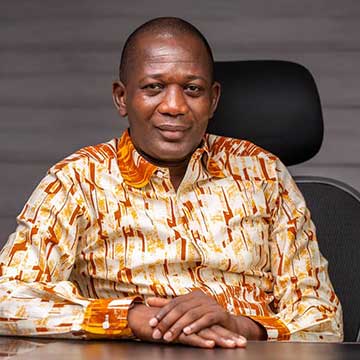 Ken Ansah
Chief Operating Officer
Ken rejoins MGL from KNET Limited, internet service providers where he has been CEO since July 2014. Prior to KNET, Ken was the Chief Finance Officer, Multimedia Group Limited from June 2011 to June 2014. Before then, he had a distinguished career spanning 16 years in leadership positions in finance and audit at Unilever (Ghana, South Africa and Germany). Ken is a Chartered Accountant and a Member of the ICA Ghana since 2001. In addition, Ken holds an EMBA in International Business from the Paris Graduate School of Management and an LLB from Mountcrest University College, Ghana.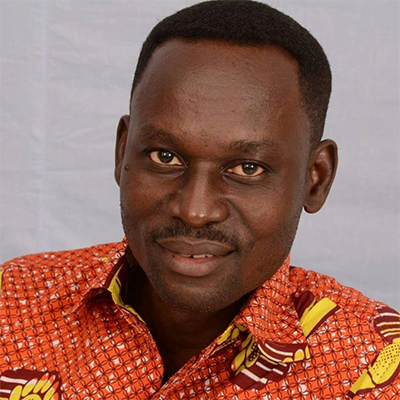 Ransford Ashong
Chief Finance Officer
Ransford has been with MGL since November 2010 as member of finance leadership until his appointment as CFO in March 2018. He is a former Member of the Technical and Research Committee of the Institute of Chartered Accountants (Ghana) and a Board Member of Westlands Lyceum, an educational institution. He has held leadership roles in audit, accounting and finance in Accountancy Practice and Industry. He is a KPMG 'Alumnus'. Ransford is a Chartered Accountant and holds an EMBA Finance from the University of Ghana Business School.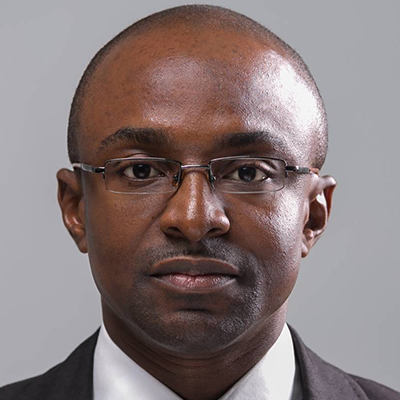 Nana Elegba
Chief Human Resource Officer
Nana is a seasoned HR professional with over 22 years of vast experience in HR and other leadership roles in the media, banking and shipping industries. Nana re-joined The Multimedia Group in July 2017 as Chief HR Officer after a previous stint as HR and Corporate Affairs Manager from November 2010 to August 2011. Prior to re-joining Multimedia, Nana worked with Bank of Africa where he was an Assistant General Manager and Head – Project Management Office and also previously functioned as Head - HR & Administration, Head - Service Excellence and Head – Organization & Methods. Other previous leadership roles include Manager – HR at Maersk Ghana Limited, Tema and Head - Administration and Ag. Head – HR at The Trust Bank Limited (now part of Ecobank). Nana is a product of Mfantsipim School, Cape Coast and the University of Ghana, Legon where he graduated with a B.A. (Hons) degree in Sociology and a Grad. Diploma in Communication Studies.