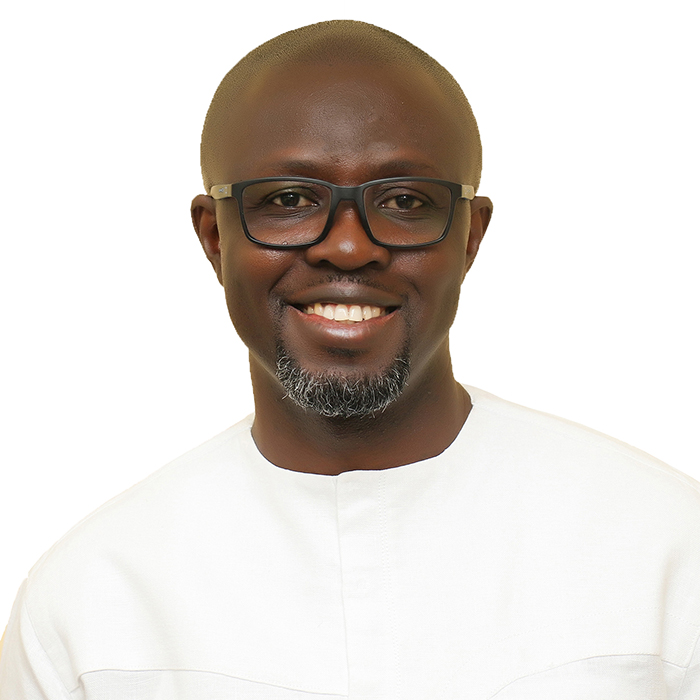 Abdulai Awudu
GM Adom Cluster
Abdulai joined the group as Programmes Director for MultiTV to help set up the TV arm of the group. He has over 20 years experience in the media industry. He has worked in various capacities, as a creator, manager, strategist, holding positions as Head Radio & TV Production- Film Africa, Deputy Creative Director Target Saatchi & Saatchi and Head of Production and Programming at Television Africa. A multiple award winner, his short films, television commercials, music videos and documentary films have won several local and international awards. He has led several teams to create television formats and sub-genres that have defined the television industry in Ghana. He holds a BFA from the University of Ghana (NAFTI) and Post graduate Certificate in Marketing, Social and Organizational Research from Central University and Executive Training from Columbia University, New York.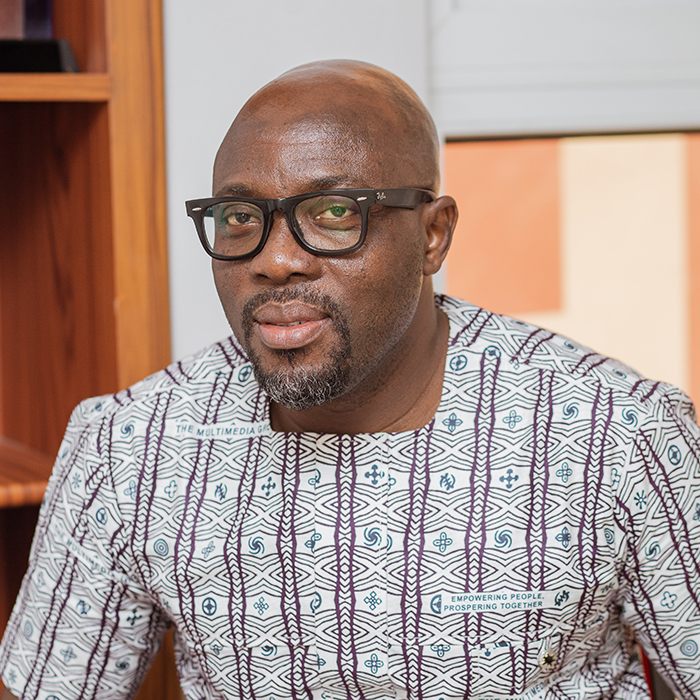 Elvis Kwashie
GM Joy Cluster
Elvis is a seasoned professional with more than two decades of experience in news media and communications (Print, Online, Radio & Television). Before rejoining the group in 2010 as a News Editor, he worked with Metropolitan Life Insurance as the Head of Corporate Marketing & Communications. Prior to that, worked mainly as a journalist at the Multimedia Group, Network Herald and Groove FM. He has rich experience in recruiting, grooming, coaching and supervising reporters and correspondents across the country. His strong leadership has led to the receipt of numerous awards by journalists. He holds a Certificate in Multimedia & Online Journalism from the International Institute of Journalism, Berlin-Germany, a Certificate in Public Relations, Marketing & Advertising and a Diploma in Journalism both from the Ghana Institute of Journalism.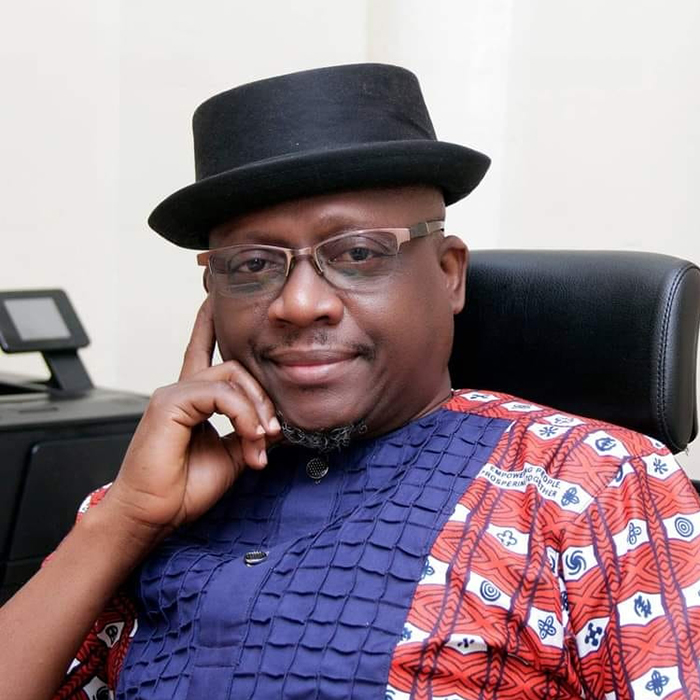 Jimmy Aglah
GM Kumasi Business
Jimmy joined MGL in 1999 as part of the content development team and rose through the ranks from Programs Manager to Business Manager to his current position. He is an experienced leader with a proven track record of driving the growth and profitability of his unit, having led the team to build Luv 99.5 FM and Nhyira 104.5 FM into strong, market-leading profitable radio brands in their respective niches. Jimmy holds an EMBA from the China Europe International Business School (CEIBS) and is also an alumnus of the Ghana Institute of Journalism and the University of Cape Coast with backgrounds in Public Relations, Marketing and Organizational Development. Jimmy has also attended Leadership Development programs at IESE in Barcelona and New York as well as the Harvard Business School.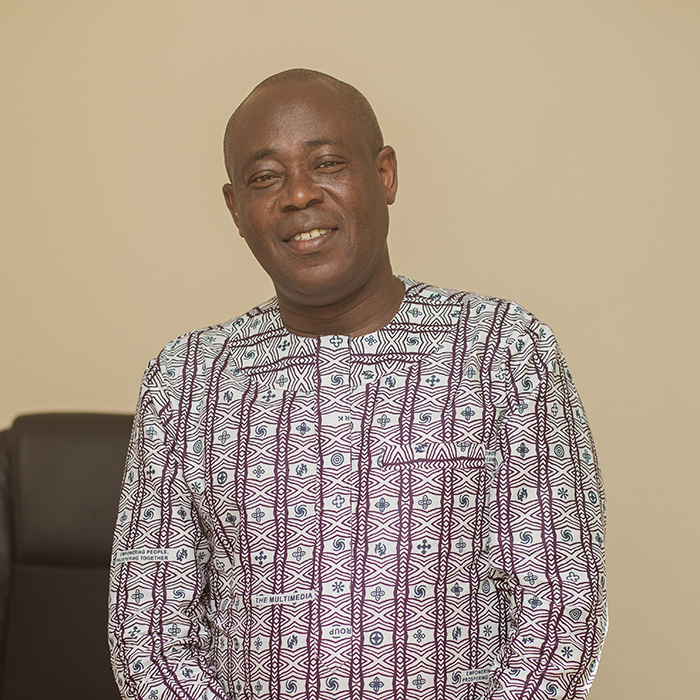 David Max-Fugar
GM Sales
David Max-Fugar is an astute Sales and Marketing professional with over 25 years' experience. Before rejoining the Multimedia Group in September 2018, he had previously worked as General Manager in charge of Radio at GN Media, the media division of Groupe Nduom, General Manager in Charge of Radio at the Media General Group, National Marketing and Operations Manager at First Digital Television, Director of Marketing at The Ghana Broadcasting Corporation, Senior Sales Manager at the Multimedia Group, Marketing Manager of African Office of the Department of Economic Development of the United States' state of Missouri and as the National Sales Manager at Ghana Agro-Food Company. Max holds MBA in Marketing, BSc. Economics from the University of Ghana and is full member of the Chartered Institute of Marketing Ghana.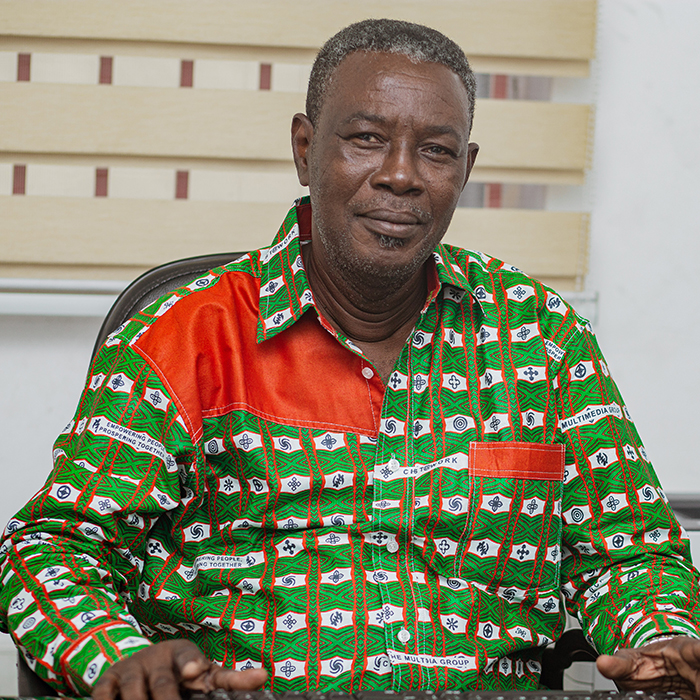 Daniel Boifio
GM Treasury
Dan Boifio joined The Multimedia Group in 2008 as Treasury Manager. He is a seasoned professional with over 30 years relevant experience. He had previously worked with Pioneer Kitchenware Limited as the Commercial Services Manager, Lever Brothers Ghana Limited and Shangri-La Hotel Ltd as the Chief Accountant. He holds an MBA in Finance from the Strayer University, Washington DC, a Bsc in Accounting from Central University and CA (Intermediate) from the Institute of Professional Studies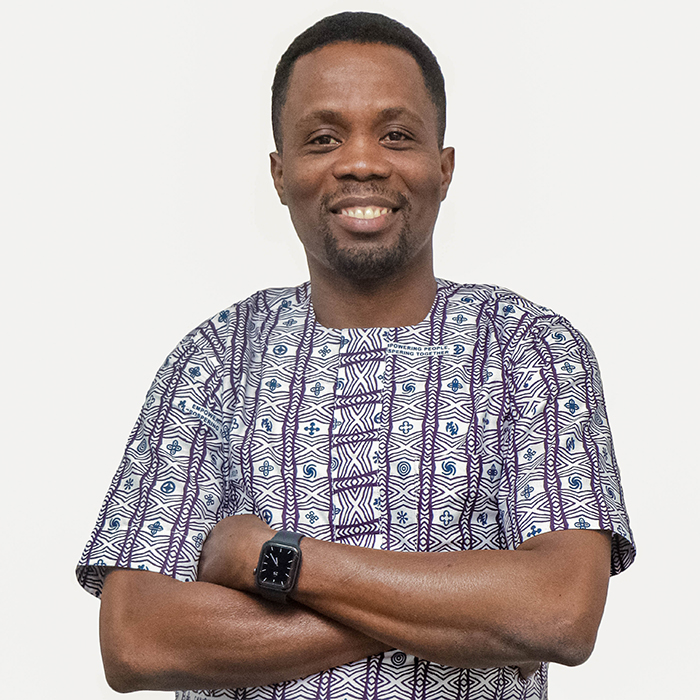 Richardson Doe
GM Technology
Richardson has been with MGL since 2007. He rose through the ranks from an IT Support Technician to the position of Radio Technology & Digital Media Business Manager to his current role. He is an astute technology and management professional with experience in Digital Media, Business, People and Project Management, Information Technology, Electrical, Electronic & Telecommunication Engineering. He has built resilient, innovative platforms and partnerships that deliver media content to consumers, advertisers and value to stakeholders. Richardson holds a Post Graduate Diploma in Management Practice from Paris Graduate School of Management, Project Management Certificate from GIMPA and an MSc in Engineering & Management from Coventry University, UK . He is a member of IEEE and Digital Leaders, UK.